---

Web Hosting Company in Pakistan
Selection of the web hosting solutions is another key factor after domain name for your online business success. If you are just palnning to start a small company to just present your services online then go with our shared hosting plans but for a medium to large scale online business you can buy vps or dedicated servers as per the projects.
After you have registered a domain name for your company, you need to buy online space to host your website. We are reliable and competitive web hosting company and serving international customers since 2005. Being in industry for many years we know how to provide stable shared and dedicated web hosting services to our valued customers. We have fair policy to share system resources among shared web hosting customers. Our shared web hosting plans are competitive to choose..
Browse the options below and select most suitbale web hosting solutions at affordable discount price for your business success.
WE ACCEPT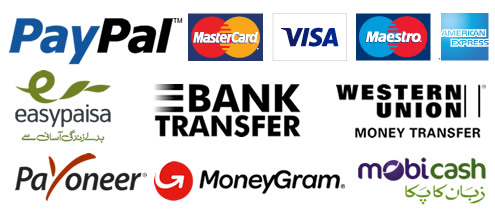 LATESTSOL
Website Design Company in Lahore, Pakistan.
All Rights Reserved